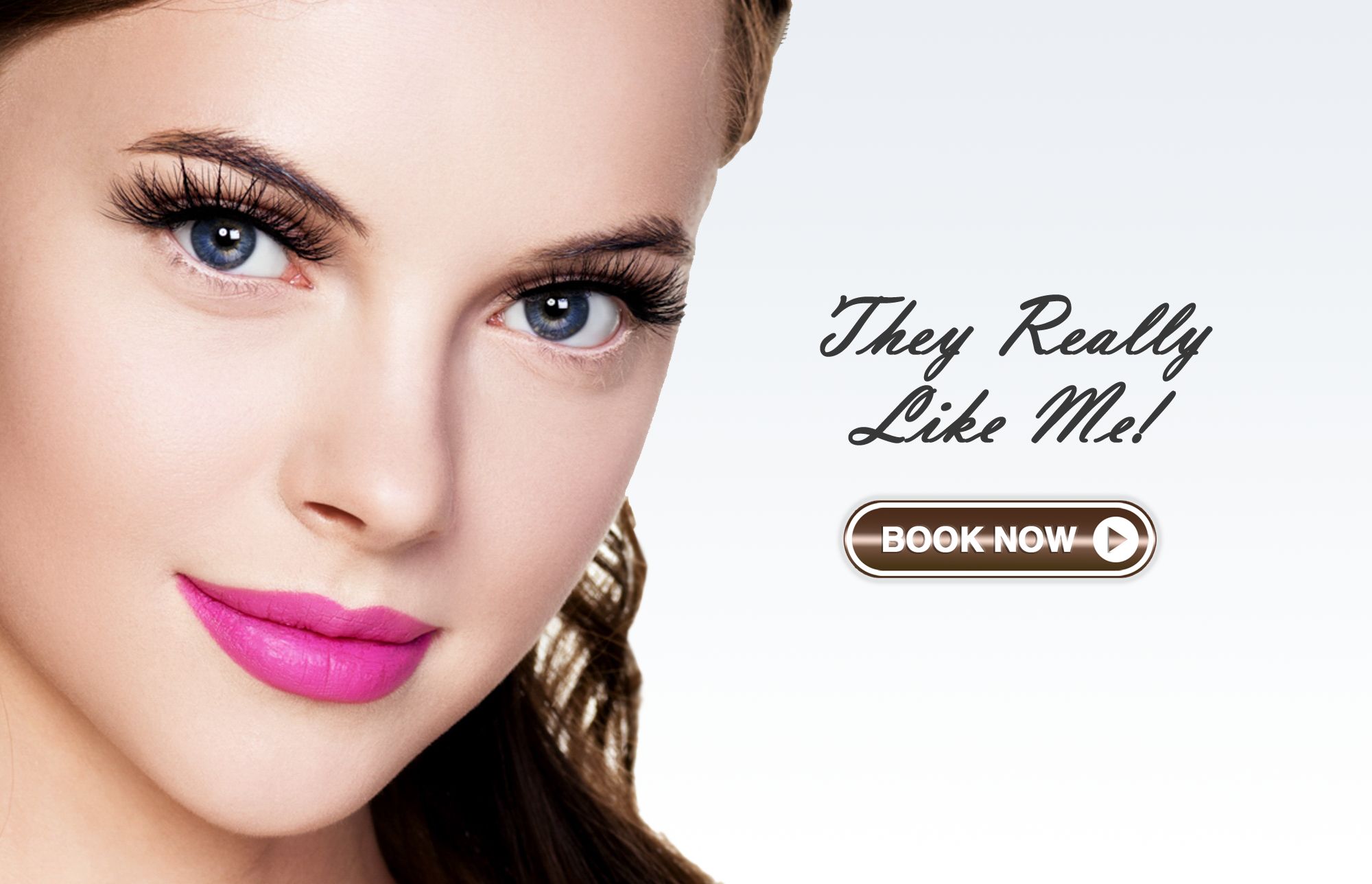 She is AMAZING!
"Courtney is amazing at what she does. When you walk into her room you feel at home. Your always greeted with a smile. Her pricing is fair and again is amazing at what she does I've been going to her for a while now and I'm so happy i found her. I usually always get a classic set and i have never had a complaint yet on how stunning they look. Thank you again Courtney for being amazing."
Love my lashes!
"Absolutely love my lashes. They last!!! Are super light and natural. Also love the hour that we spend doing them.. Super easy and fun to talk with. Absolutely recommend this service. Price is also beyond fair. Can't say enough about the great job this young lady does!!"
Amazing!
"Comfortable, clean and relaxed atmosphere! Absolutely beautiful natural non fake looking lashes…I love them! Would definitely recommend Lifestyled Lashes. I am a type A personality, borderline perfectionist, so is Courtney Rose, my lashes are perfect." 
Awesome!
"Courtney is very professional and personable. I always leave satisfied with My lashes. I love how cozy feeling her work space is :)".  
Very happy!
"Great lashes! I've had lashes done at several places and I was worried about these being so inexpensive compared to other places, but I'm very happy with the outcome. Thanks so much!" 
Amazing lashes!!
"This has been by far the best experience I've had getting lash extensions (I've been getting extensions for 3 years from other lash techs). Courtney is so thorough and detailed, she got every lash and was very gentle while applying them. Very clean studio, really relaxing 🙂 I'm so happy with the outcome of my lashes, and she really cares about the health of your own eyelashes, which to me is super important. Highly recommend!! Will be coming back regularly! 💕" 
She's Awesome
"Courtney is great and very accommodating. My first time I went to her to get my lashes done I was 9 months pregnant; she made sure I was super comfortable during the entire appointment. Her work is great & I love that she takes her time!"