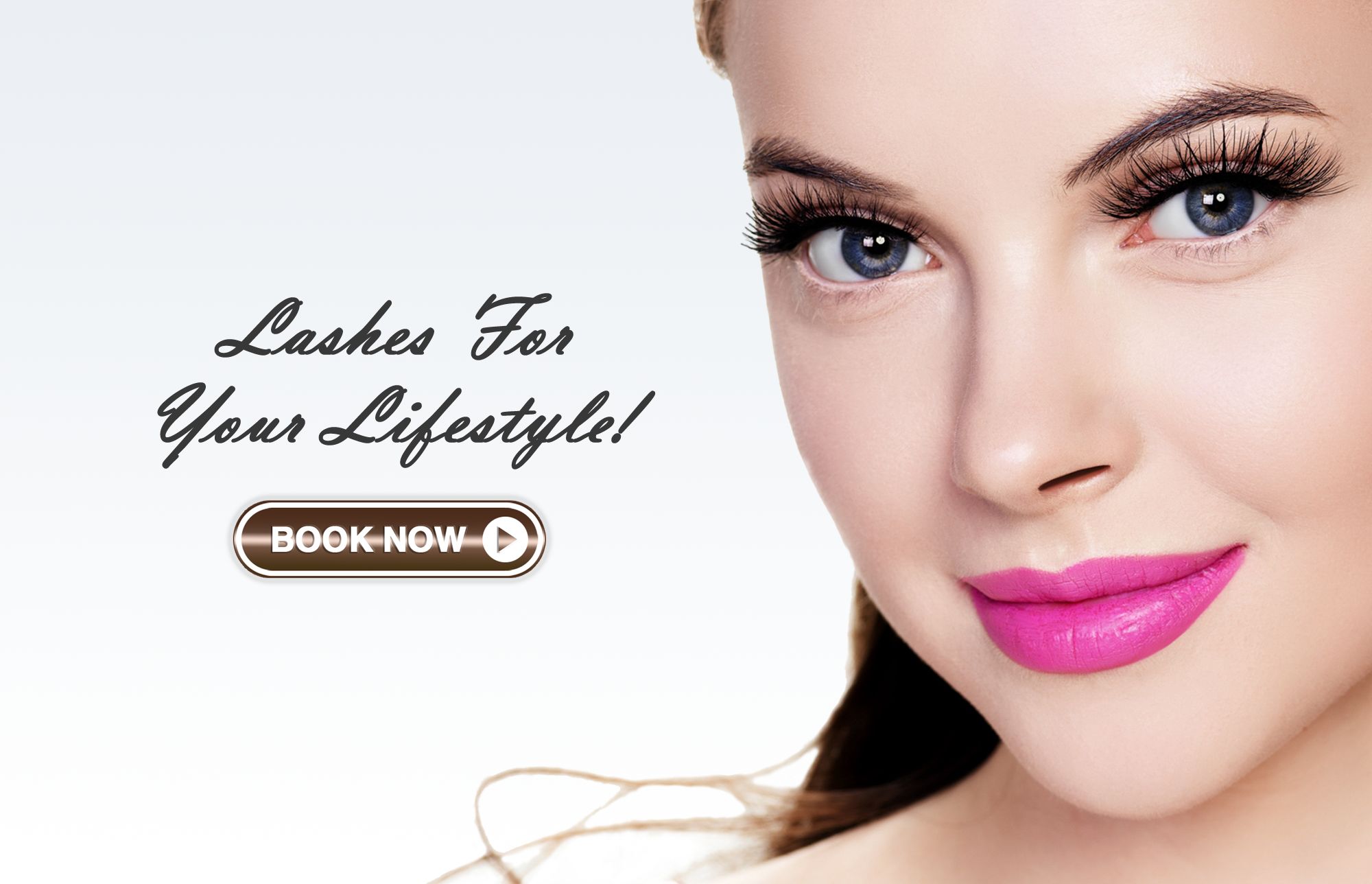 Save Time, Look Beautiful
Every second counts, and who wants to spend that time applying mascara and trying to make your eyes pop?
Everybody is loving the look of Eyelash Extensions and all for good reason.
Wake up with your eyes adored with these beautiful extensions and you'll see the instant enhancement to your look!
You'll definitely notice how Eyelash Extensions has you walking out of the door in half the time! 
A visit to LifeStyled Lashes will have you waking up feeling beautiful and ready to go everyday!