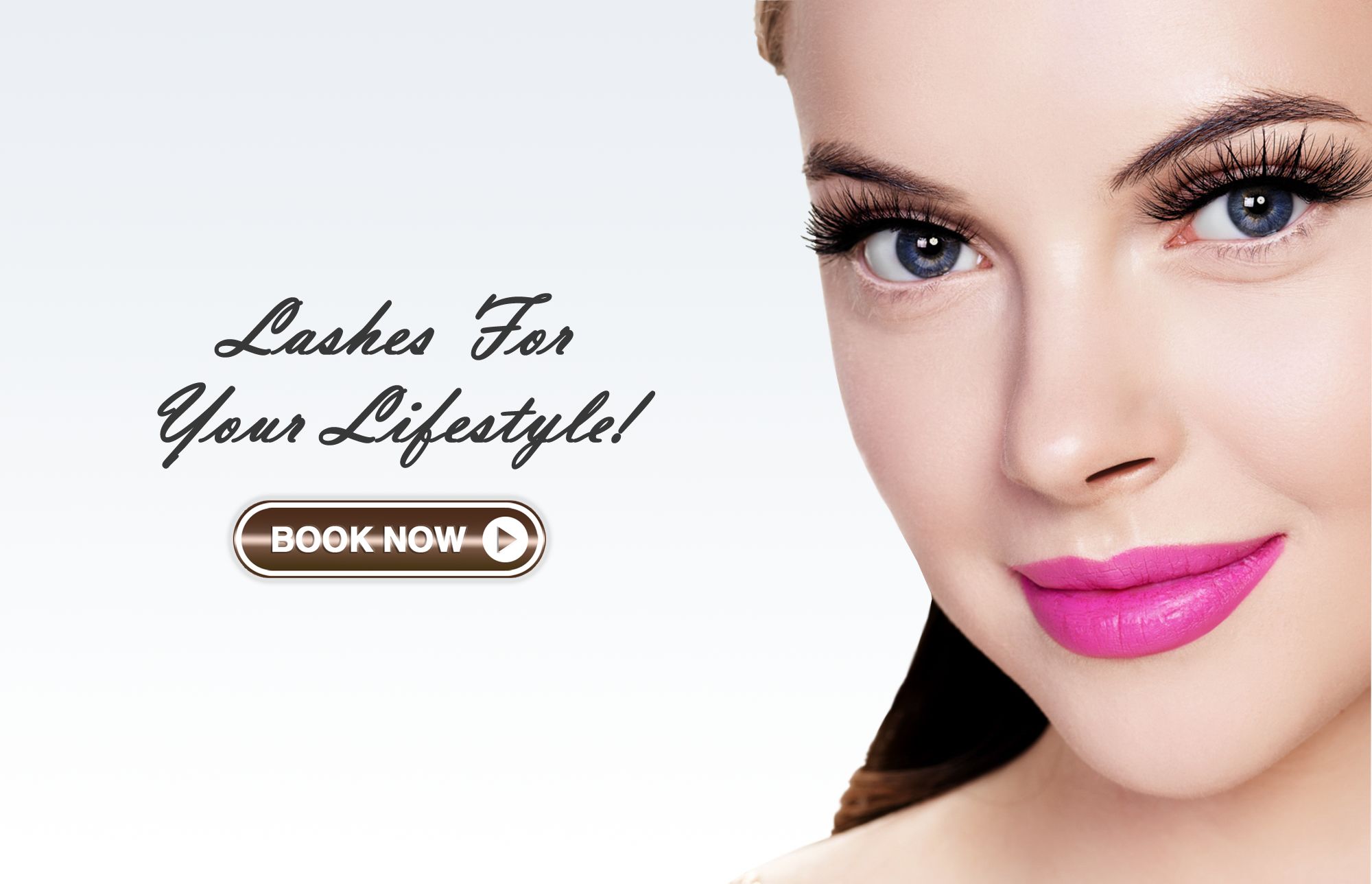 Please allow me to introduce myself. My name is Rose, certified lash technician and owner of LifeStyled Lashes.  
Prior to operating my own business I managed a well-known retail store; an experience to which much of my personal growth is attributed to and one that taught me a great deal about customer service. 
Today I work every day from my home studio and I absolutely enjoy everything my job entails. I've developed a strong love for the art, and get genuine satisfaction not only from enhancing my client's look, but also from enhancing the way they feel.  I meet such amazing women who inspire me in so many ways but the greatest feeling is hearing that I have inspired them to reach for new heights.
With LifeStyled Lashes my aim is to not only provide you with quality service but to immerse you in a relaxing atmosphere where we can chat about anything from work stress to your dreams for the future.
Because at the end of the day when my client's smile… that's real success! 
What Are Eyelash Extensions?
Eyelash Extension is a technique in which individual synthetic eyelashes are applied using special glue to your natural eyelashes one by one. The finished result is an amazing appearance of longer, thicker and curler lashes that last anywhere from 3-5 weeks. You have the option to choose how thick, curly or long they are all depending on your natural lashes and lifestyle (e.g. school teacher may want natural looking, whereas a bride may want a dramatic look). The different curls and lengths will be discussed before your application and you will become more familiar with the differences in styles once we consult each other before starting.